Gibbons' Student Council Needs Your Help!
Donate to the Westborough Food Pantry today!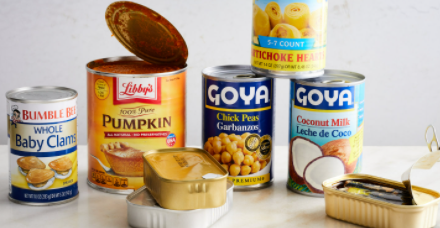 The student council is holding a canned food drive. You can donate non-perishable food items or personal hygiene items. All of these items will go to the Westborough Food Bank. They take your donations and distribute them among many families, helping them along the way.
"
Today, the Food Pantry provides food for over 130 Westborough families. Each family receives up to 3 bags of groceries depending on the size of the family. Typically we distribute 125-130 bags per week. Estimating that each bag weighs 15-20-lbs averages out to 2,000-lbs of food per week distributed. That's over 50 TONS of food per year! In addition to that Families also receive fresh meat, eggs and bread every week. The Food Pantry helps to feed an average of 900 people a month."
— About Westborough Food Pantry
If  chose you donate, give your donated items to your homeroom teacher. All donations will be accepted until Friday, January 28.