Congratulations Gibbons Track Team!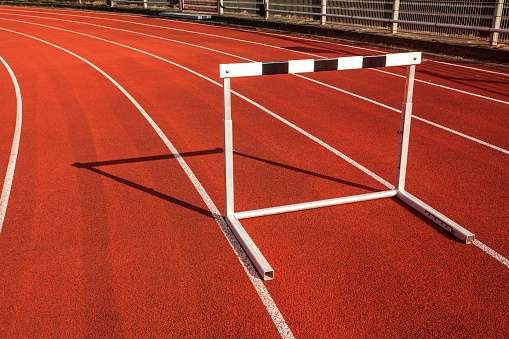 Anvi Todi, Writer and Graphic Designer
June 8, 2022
The Gibbons Track Team had a great season this year and the athleticism of the group was outstanding. Many individual PR's (Personal Records) were made and broken by the members of the team.  They performed exceptionally at meets with other schools, which they worked hard towards during practices held at the high school.
Now, the moment you've all been waiting for, the results.
Westborough v. Marlborough : Win!
Girls —   Westborough  57       Marlborough 32
Boys—     Westborough  45      Marlborough  42
Westborough v. Melican: Win!
Girls—Westborough   66    Melican 24
Boys—-Westborough 73    Melican 17
Westborough v. Shrewsbury:  Won Overall!
Girls— Westborough –50  Shrewsbury -21
Boys–  Westborough–35  Shrewsbury–37
Westborough v. Sawyer (Nashoba):  Won Overall!
Girls — Westborough- 60   Sawyer- 16
 Boys — Westborough- 42.5  Sawyer- 47.5
Great job on all your hard work Gibbons Track!