5 Upcoming and Continuing Anime in 2022
Spy X Family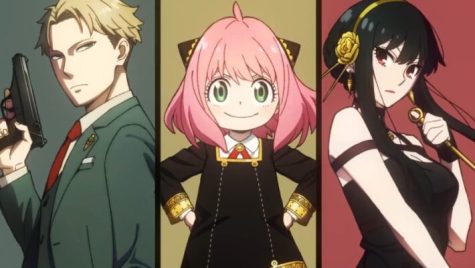 Agent "Twilight" is the most skilled spy in the world. One day, he gets a mission to take down someone who might disrupt the peace of the world.  In order to carry it out, he has to live under the pretense of being a father and husband and enroll his child in the prestigious Eden Academy. He adopts a kid named Anya from a nearby orphanage and finds a wife called Yor while escaping pursuers. Little does he know that the child is a telepath and the wife is an assassin. This "family" of three hide their true selves from one another and swear never to let the others know their true selves.
The author, Tatsuya Endo has already released around six volumes of this series. The anime version has been announced to come sometime in April of 2022 and many fans of the manga are excited for the start of it. THe first episode released on April 9th already and each episode will be posted on Saturdays.  Spy X Family is great in the way they express the true meaning of the series: that everyone has something to hide, even if it's from your own family. 
Komi Can't Communicate: Season 2
Yes, the popular Netflix Original Series is returning in the Spring of 2022. Komi Can't Communicate currently has 12 episodes released already. It's about a high school boy by the name of Tadano Hitohito (his name literally means "just an ordinary person"). All he wants is a normal life at high school but his hopes are demolished when he meets the prettiest girl in school: Shoko Komi. Komi-san has trouble communicating with others and has a goal of gaining 100 friends. Tadano offers to be her first and helps her get 99 more.
Many fans of the first season and the manga by Tomohito Oda are eager for the second season to come out. An official trailer has come out further exciting fans. It came out on April 7th and will be released regularly on Thursdays.
Fairy Tail: 100 Year Quest
Although the original Fairy Tail ended, the series is taking a new turn and continuing from where it left off. It's about Natsu, Lucy, Erza, Gray, and Happy, the main characters, going on a mission. Now this mission isn't anything like the other ones they've faced before. They are given the task of sealing five dragons. Their mission gets harder when a guild of dragon eaters (yes, they eat dragons) show up to stop them.
The anime series hasn't got that many hints out but it will be released around July of 2022 or later. The original author, Hiro Mashima, handed the project over to another artist, Atsuo Ueda. Mashima, although claiming he would completely leave the project, ended up helping with the story and production of the manga.
Welcome to Demon School! Iruma-kun!: Season 3
This series already has 2 seasons out that you can watch on Crunchyroll (or another website). The first two seasons were about the main character, Suzuki Iruma, being sold off to a demon by his parents. He goes to school in the demon world and his new "grandfather" spoils him like crazy. He learns magic and gets into a lot of trouble with his new friends. Somehow his life in the netherworld is better than his life in the human world.
The third season is scheduled for October of 2022. There hasn't been a specific date announced as of yet but it is expected to release around that time. After the success of the first two seasons, season three is definitely going to be good. There isn't an official trailer yet.
Idolish7: Third Beat Second Cour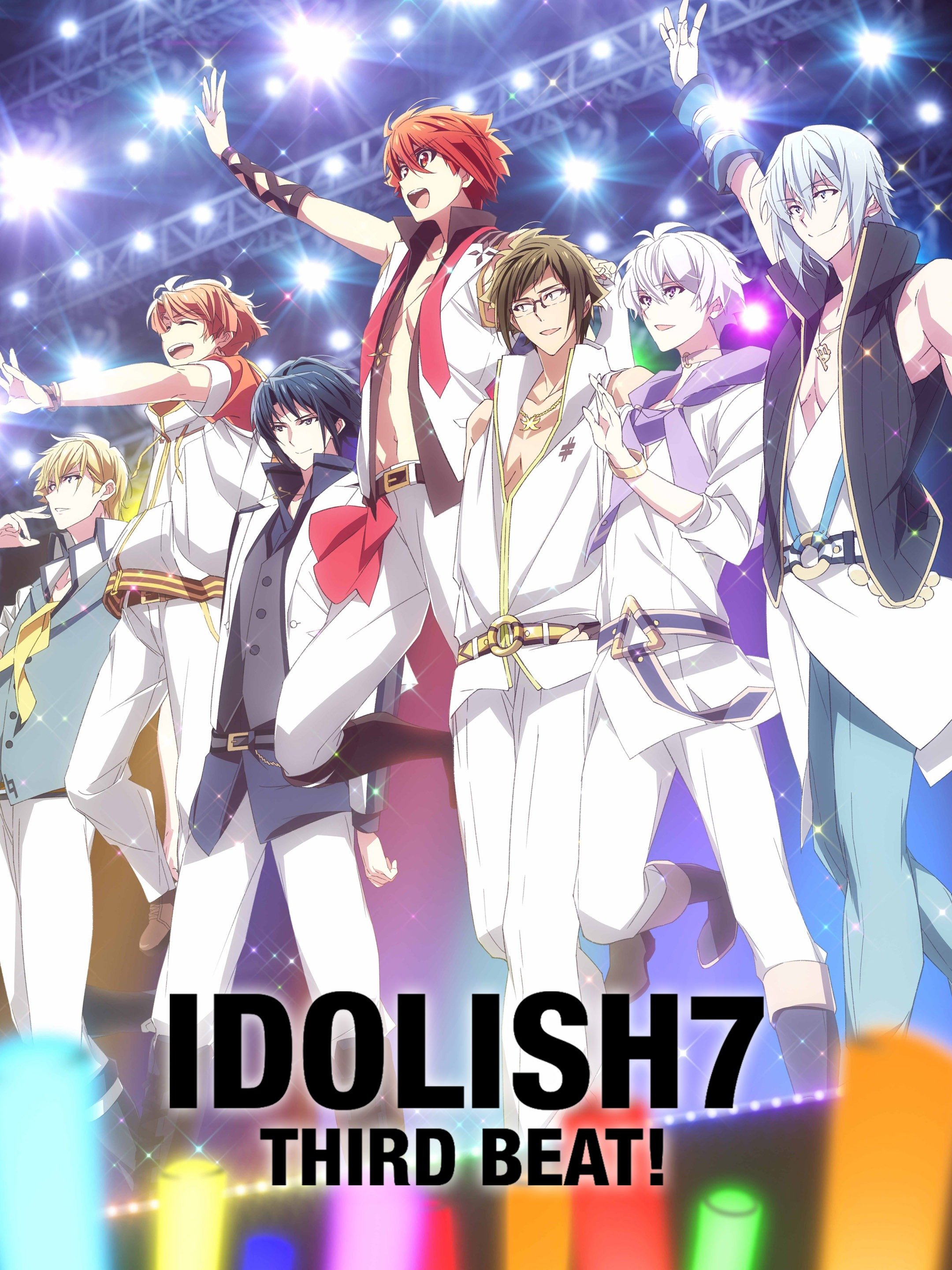 The first part of season three or "Third Beat" has already been released. The story basically is of seven idols that meet by chance and their progress towards the top. They go through the basic drama in usual idol animes but this series is different. It shows a whole new side of idols and peers more into the backstories of each member.
Although most people will roll their eyes at the mention of idol anime (yes, I see you 👁👄👁), the story is very emotional and there are plot twists at every turn. The humor is lighthearted and every character has a reason why they want to become an idol. There are points in the story that are deep and you feel for the characters. There is no official trailer yet.